PICK

the Company That Dreams About You

Pickvogel is Switzerland's first IT/SAP-focused recruitment platform based on AI technology. Register and benefit from our service today.

Pickvogel works with leading companies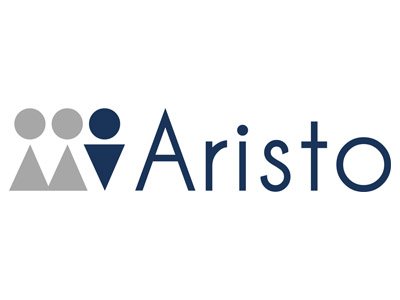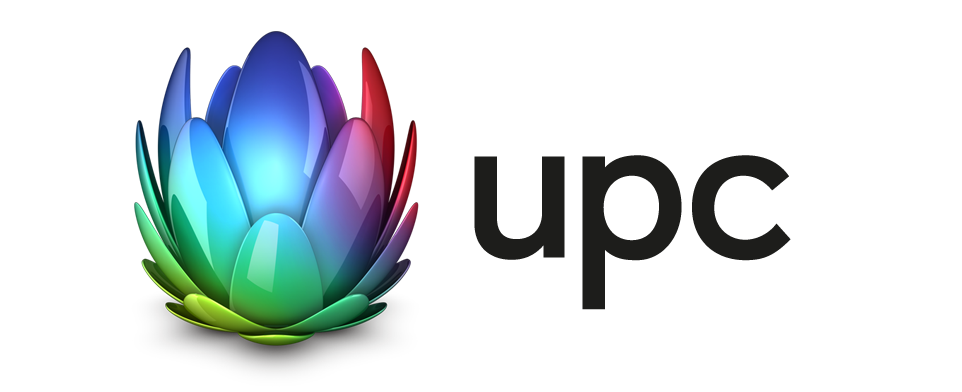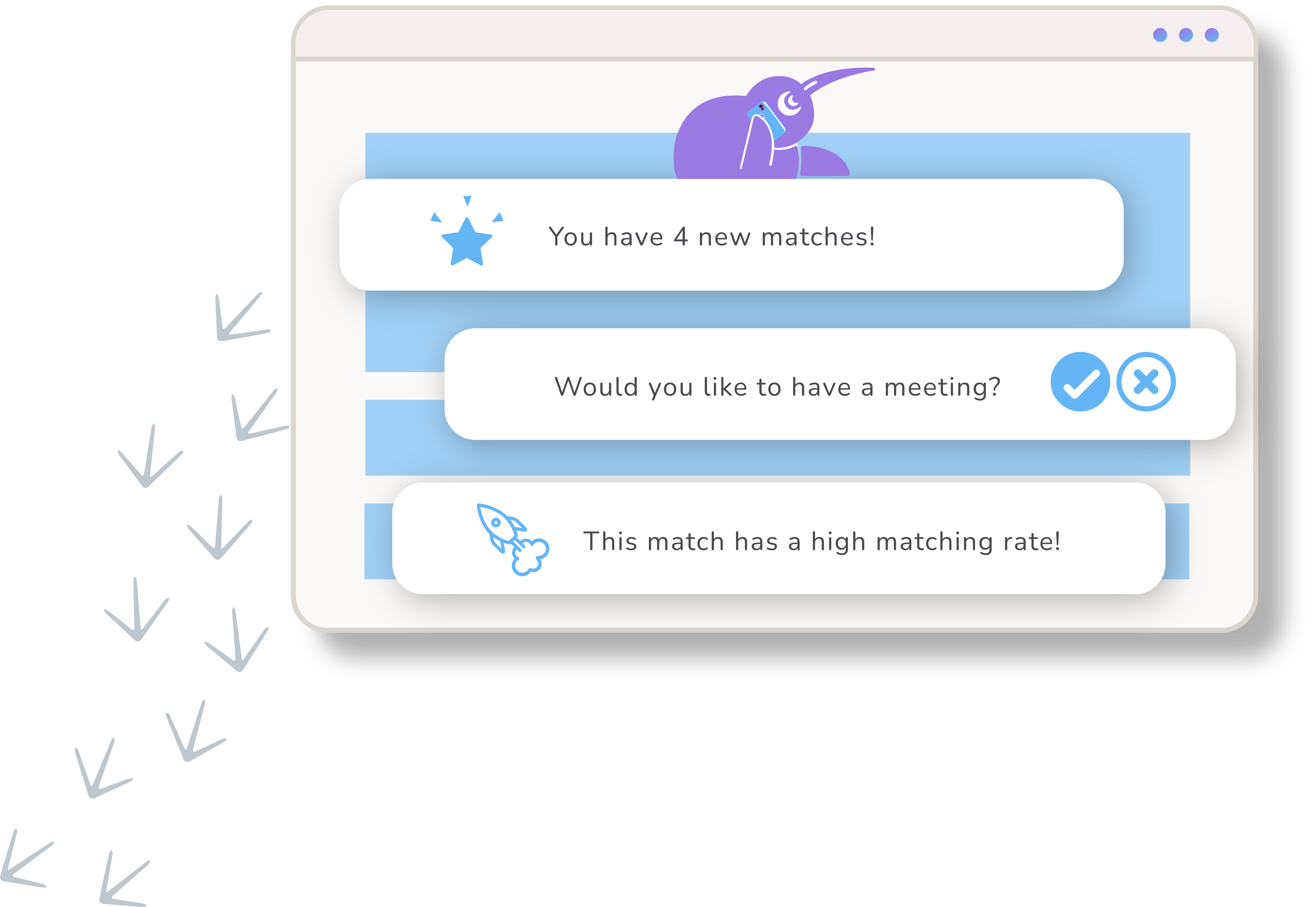 Pickvogel matches specialists with companies
We simplify your application and recruitment process by connecting via match.
Advantages for talents: Say good-bye to headhunter messages and job applications, say hello to a trusted matching platform.
Advantages for companies: Reduce your costs and sourcing time by joining our cost-effective, timely and transparent platform.
Sign up and benefit today >>>
Registration is free, uncomplicated and the first step towards a dream match.
Why Work With Pickvogel?
Personalized Service
Pickvogel is unique and makes your job or talent search completely suited to your needs. We are revolutionizing recruitment.
Comprehensive Matching
At Pickvogel, we bring people and companies together through in-depth matching of shared expectations.
Innovative Technology
Our technology gives us an edge over traditional recruitment methods. Our innovation gives more companies access to qualified candidates.
Talent Excellence
At Pickvogel, we work closely with talented job seekers to develop an extensive pool of expert candidates.